INSPIRE
What is the INSPIRED Ways to Rio programme?

Building on the excitement and legacy of London 2012, INSPIRED Ways to Rio is an exciting programme to encourage children and young people to increase their participation in physical activity and sport, the arts, and personal development. By combining these elements, INSPIRED Ways to Rio is a programme running in Kent academic year 2015/16 that will contribute to children's wellbeing in an innovative, fun and supportive way, leading up to the Rio Games.
INSPIRE at Sandling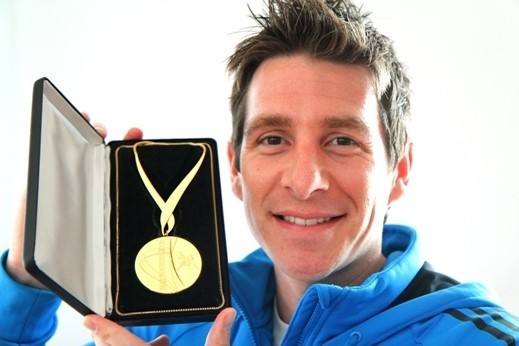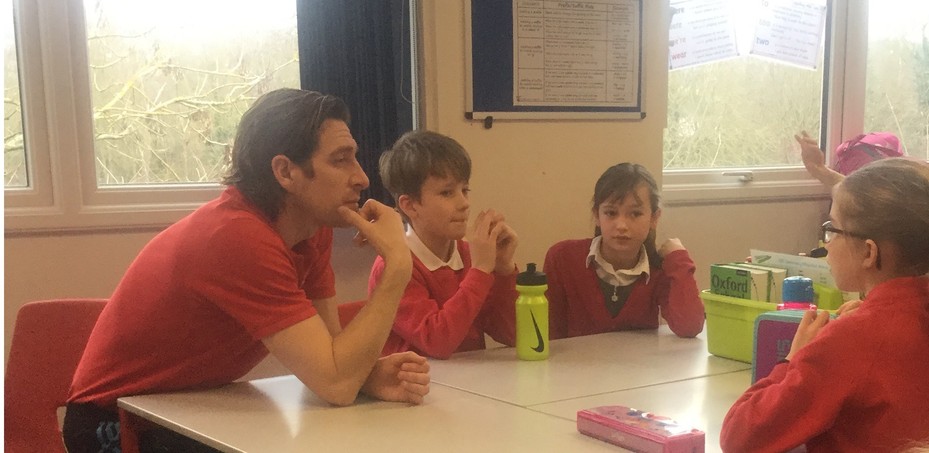 'On the 18th January, Chris Cook, who is an Olympic swimmer, came to visit us. He inspired us all with his amazing story and his phrases that will help us follow our dreams.

The day started off with an assembly where he showed us his gold medal, as well as sharing his incredible journey to become an athlete. After a while, he came to our classroom to do a workshop with us.

In the workshop he showed us an image of children with their dreams and that inspired us so much that Year 5 and 6 decided to share our dreams in a similar way in a display in the Year 5 corridor.
The phrase we will remember the most is: Dream BIG. Start small.'

By Aimee Newland and Amy Tomlinson, 6S
INSPIRE Ambassadors

During term 4, 12 ambassadors will be chosen across the school to help run and develop the INPSIRE Ways to Rio programme leading to a carnival in the summer term. These will be children who demonstrate and can promote the ethos of the Olympic pride values:
Personal Excellence
Respect and Friendship
Inspiration
Determination and Courage
Equality