Community Links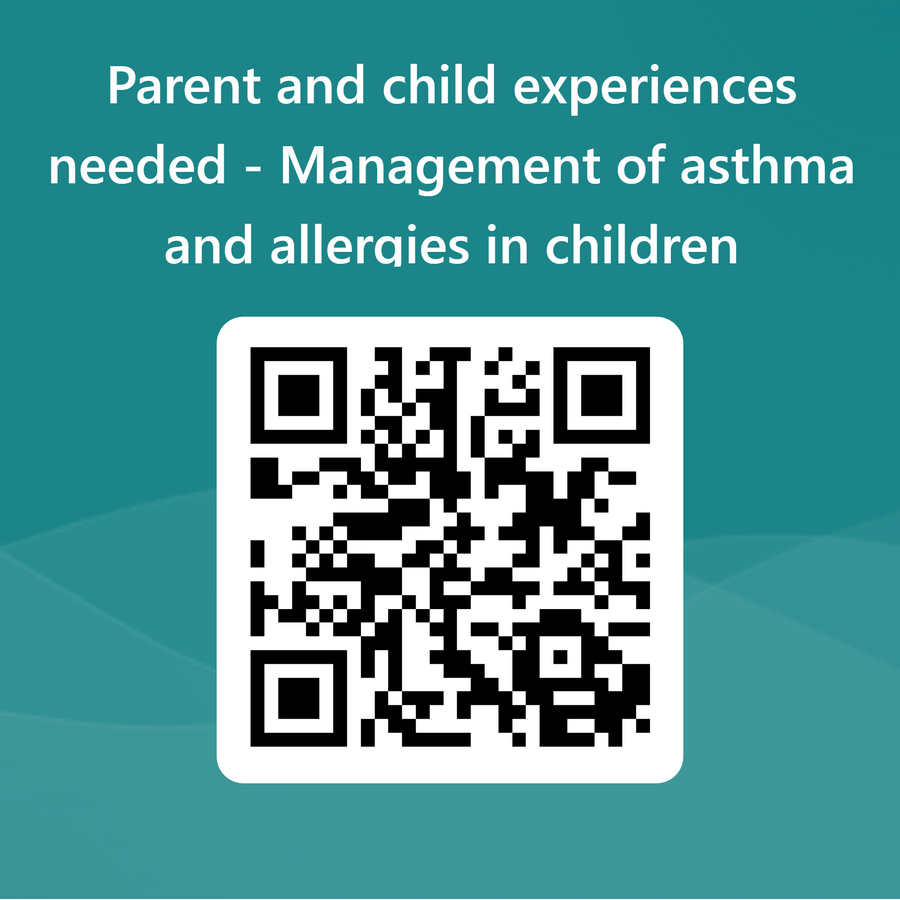 Maidstone Young Artist Award (Exhibition 7 February to 1 June 2024)
The Maidstone Young Artist Award is an art competition run by The Maidstone Museums' Foundation and is open to residents of Maidstone and the South East to help encourage the talent and skill of our young artists.
Using this year's theme of 'Metamorphosis (Changes)', students are welcome to submit up to three artworks (£10 per submission) for consideration in the competition. This theme can be interpreted in any way the students wish in 2D or 3D works. Unfortunately, we cannot accept any digital or photographic works. Each entry has the chance to win £250 or £100 for the runner up in each category of age 14 and under and age 15 to 25.
The closing date for submissions is 24 November 2023. More information and an entry form can be found here.